Body Piercing Studio Supplies
Biohazard Spill Kit Vomit & Urine
Biohazard Spill Kit Blood
Latex free Nitrile Gloves.
Apron.
100g Biocide Absorbent Granules Sachet
Plastic Scoop and scraper.
Anti-bacterial disinfectant surface wipes.
Clinical waste bag.
Paper towels.
Easy to follow illustrated instructions on pack
Single use pack fully disposable.
Biohazard Urine and Vomit spill clean up kit.
Always follow the Manufacturers instuctions.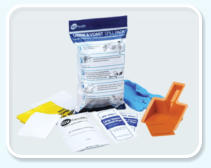 Single use Biohazard Urine and Vomit spill kit for the safe clean up and disinfection of Vomit and Urine. Complete kit with all the tools necessary for the safe clean up of infected areas.

Download Biohazard Urine and Vomit spill kit COSHH sheet here and keep for your records.
Latex Free Nitrile Gloves.
Apron
Plastic Scoop and scraper.
Paper towels.
Clinical waste bag
SoChlor NaDCC Chlorine Granules.
SoChlor Chlorine Tabs with diluter.
Easy to follow illustrated instructions on pack.
Single use pack fully disposable.
Biohazard Blood spill cleaning kit.
Always follow the Manufactures instuctions.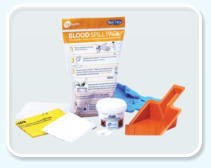 Single use Biohazard Blood spill kit for the safe clean up and disinfection of Blood contaminiated areas. Complete kit with all the tools necessary for the safe clean up of infected areas.
Download Biohazard Blood spill kit COSHH sheet here and keep for your records.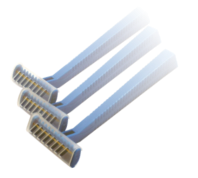 Studio 18 Body Jewellery has expanded its range of Body Piercing Jewellery to include a comprehensive range of Body Piercing Studio Supplies creating for your studio a full one stop shop. You should be able to find everything on our website your studio will need, with quality that matches our range of high Quality Piercing Jewellery.
You will be able to find everything from Body Piercing Jewellery, Body Piercing Needles, Cleaning and Sterilisation products to Biohazard Spill Kits.
Surgical Tape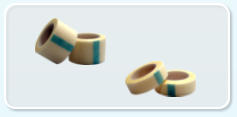 Soft Surgical grade tape.
Available in 1.25cm x 10m and 2.5cm x 10m
Supplied by the individual rolls or in packs of 12 rolls
Hypo-allergenic adhesive.
Tape holds dressings in place.
Permeable to air and water vapour to reduce maceration (whitening of skin)
Soft surgical tape for sensitive skin.
Microporous Tape
HSE First Aid Kits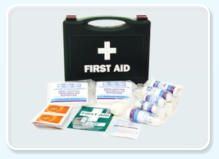 Comprehensively stocked and compliant with Health and Safety regulations.
Suitable for 1-10 people in low risk environment.
Contents include
Guidance Leaflet x 1
Assorted washproof plasters x 20
Standard dressing - eyepad x 2
Standard dressing - medium x 6
Standard dressing - large x 2
Triangular bandage x 4
Alcohol free wipes x 10
Safety pins x 6
Disposable Gloves (pair) x 1
Disposable Razors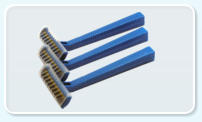 Single use disposable razors
Supplied in quantitys of 100
With protective caps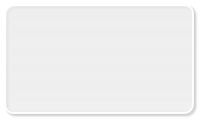 For illustration only style may change
Carries the British standard kitemark BS 7320:1990
Tough thick polypropylene construction provides outstanding protection against sharps.
containers for the disposal of sharps including those contaminated with medicinal products and their residues..
5 Liter Sharps Bins

Adhesive Sterile Wound Dressing
s
For Covering new piercings.
50 Dressings per pack individually wrapped.
Cost effective 50pc Boxes available
Sterile unless packaging damaged.
Hypo-allergenic for sensitive skin.
Highly absorbent wound pad.
Supplied in a peelable pouch.
size 6cm x 8cm
50 Piece Sterile Wound
Dressings
Body Piercing Studio Supplies
We have add a range of convenient biohazard clean up kits to our range of body piercing supply's. They compromise of a urine and vomit biohazard spill kit and a blood biohazard spill kit. Both kits contain every thing you been to safely clean up biohazards in your studio environment.
Dealing with the unpleasant task of cleaning up vomit and other biohazard spills is made quick and easy to deal with letting your studio get up and running again quickly and safely and are recommend in the Tattoo and Body piercing tool kit guide lines. Both kits come complete with easy to follow visual instructions printed on the bag please make you self familiar with them before an event a cures.
The kit works by turning the biohazard liquid in to a gel which can be scooped up safely and quickly with the provided equipment. Both the urine and vomit spill kit and the blood spill kit are put together to make it them single use and fully disposable in the biohazard waste bag provided in the kit. The bag needs to be disposed of with you current environmental waste.















Studio 18 Ltd
Registered in England & Wales No:4372438 VAT No:GB 786 751 771
© Copyright 2014 all rights reserved All details subject to change with out notification.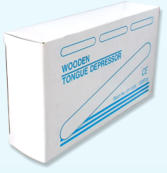 Tongue Depressors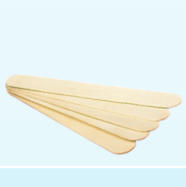 Wooden Tongue Depressors.
Supplied in packs of 100 pieces.
Made from hard Ashwood.
Square edged.
size: 3/4" x 6"
Non-Sterile.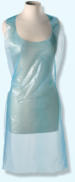 Disposable Aprons.
200 Aprons per roll.
20 gauge polythene.
27" x 42".
Tie back disposable single use aprons.
Available in Blue or White.
Sterilisation Date Marking Stamp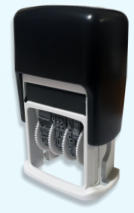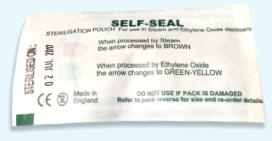 Used for recording the date on either side of sterilisation pouches and recording the dates of when products were sterilised. Making record keeping eaiser and can be used before or after autoclaving and must be used on a dry surface. It uses high temperature water proof ink for a permanent professional date record.
For the clear recording of sterilisation dates.
Black high temperature, water-proof ink.
Professional look date recording.
Can be used on both sides of sterilisaton pouches.
Quick drying permanant ink.
Self inking design with refillable ink pad.
For correct use original ink must be used.
Long date life for many years of service.
High temperature black permanent ink sold separately.
Black high temperature ink supplied separately.
Sterilisation pouches and jewellery for illistration
purposes only.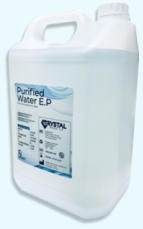 Purified Water for Autoclave
Supplied in 10 Litre value packs 2 x 5 Litre bottles.
Suitable for use in Autoclaves.
Crystal Medic is a High Quality, High Purity Bottled Water.
Crystal Medic is a High Quality, High Purity Bottled Water , suitable for a wide use or applications approved for use in autoclaves, steam sterilizers. Crystal medic is one of the highest specifications bottled purified water available. Probably one of the best autoclave water you can get always use purified water in your autoclave
To ensure product quality, samples are taken from various stages of production and consistently monitored on every batch produced, as well as strict in-house systems. crystal medic uses third party UKAS accredited analytical testing to validate crystal Medic Purified water.
If your login fails please just
re-enter the same details again.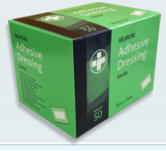 Type IIR Disposable Medical Face mask
Universal fitment.
3 Ply Type IIR Masks
95%+ filtration.
Latex free.
50 pieces per box.
Adaptable nose bar for better fitting.
CE Certified.
BFE Tested
EN 14683:2019+AC:2019
Medical grade.
Fluid and Splash resistant.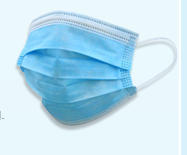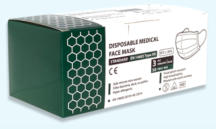 Skin marking Pens
Bullet point tip design allows accurate skin marking.
Supplied sterile in packet.
Supplied individually.
Measuring ruler printed on pen.
Non-toxic gentian violet ink.


Studio 18 Ltd - Tel +44 (0) 116 2862376
info@studio18ltd.co.uk
Manufacturer and Supplier of Quality
Wholesale Body Piercing Jewellery Products
Trade Only.